Welcome to GoingToUni from City, University of London. Here you will find a range of different resources to help support you on your path to university.
Start your journey below.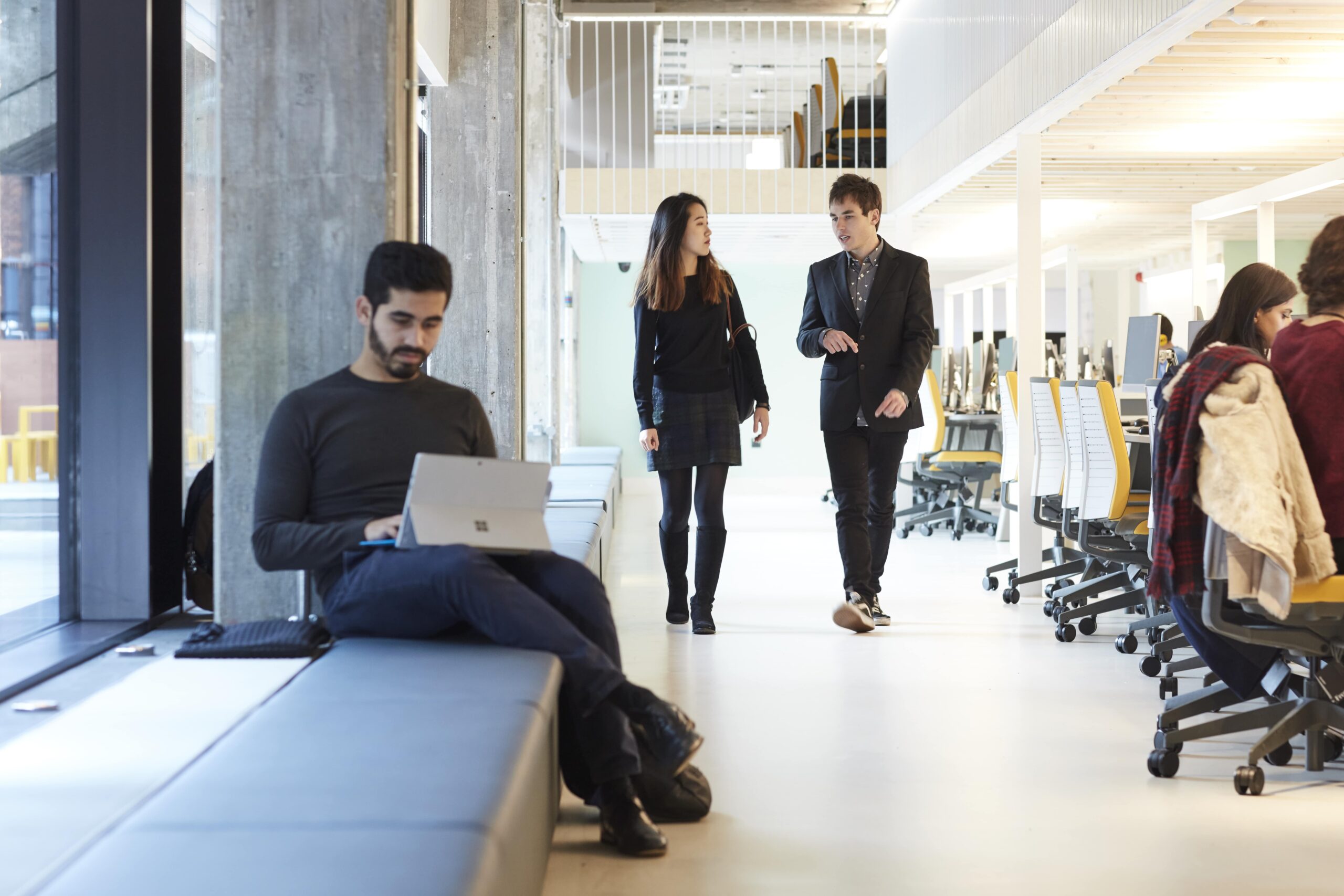 Applying to university can be daunting and confusing, but our expert team of advisers are on hand with our tips for a great application.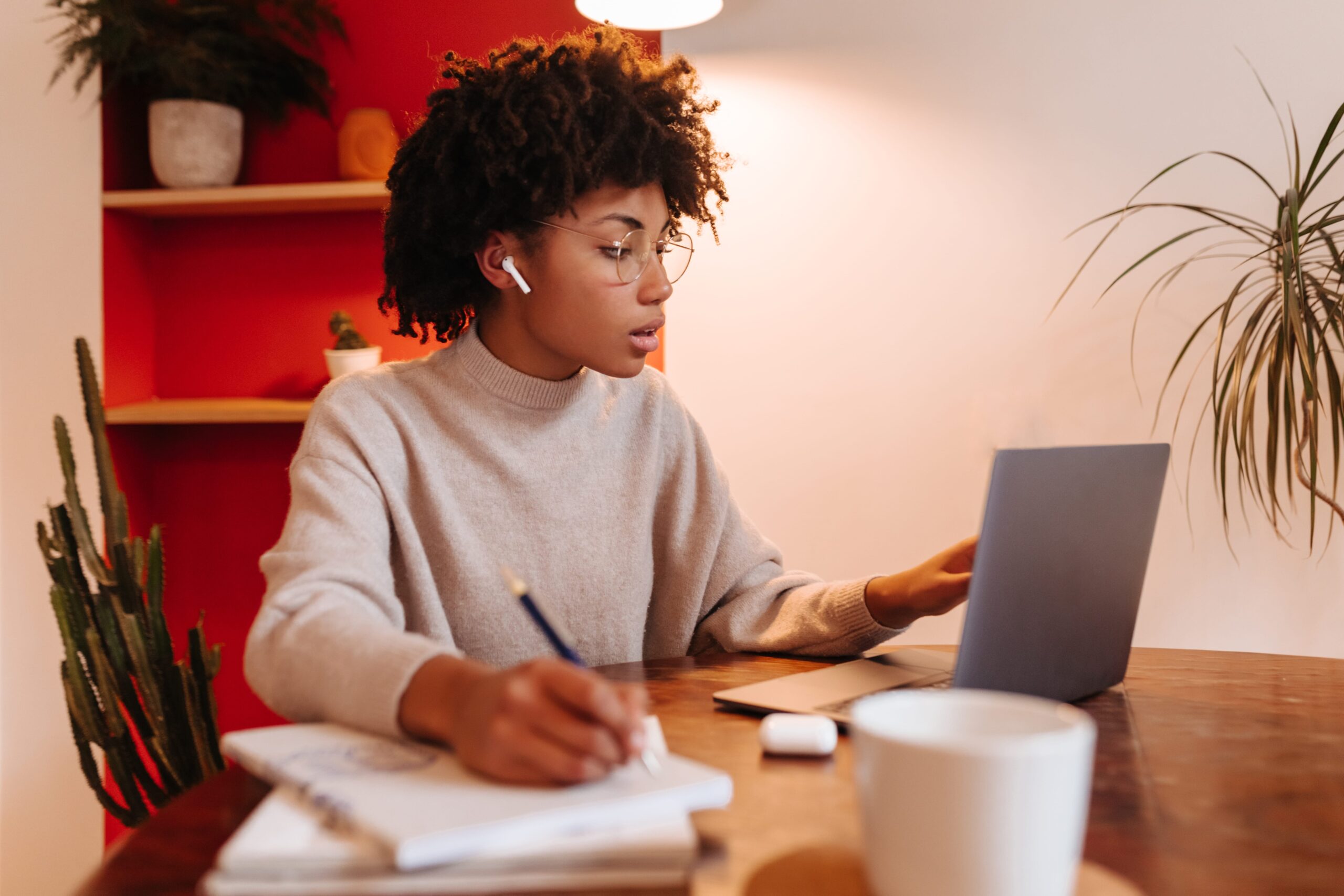 Often considered the most difficult part of the application, this interactive module will equip you with all the tools needed for a winning personal statement.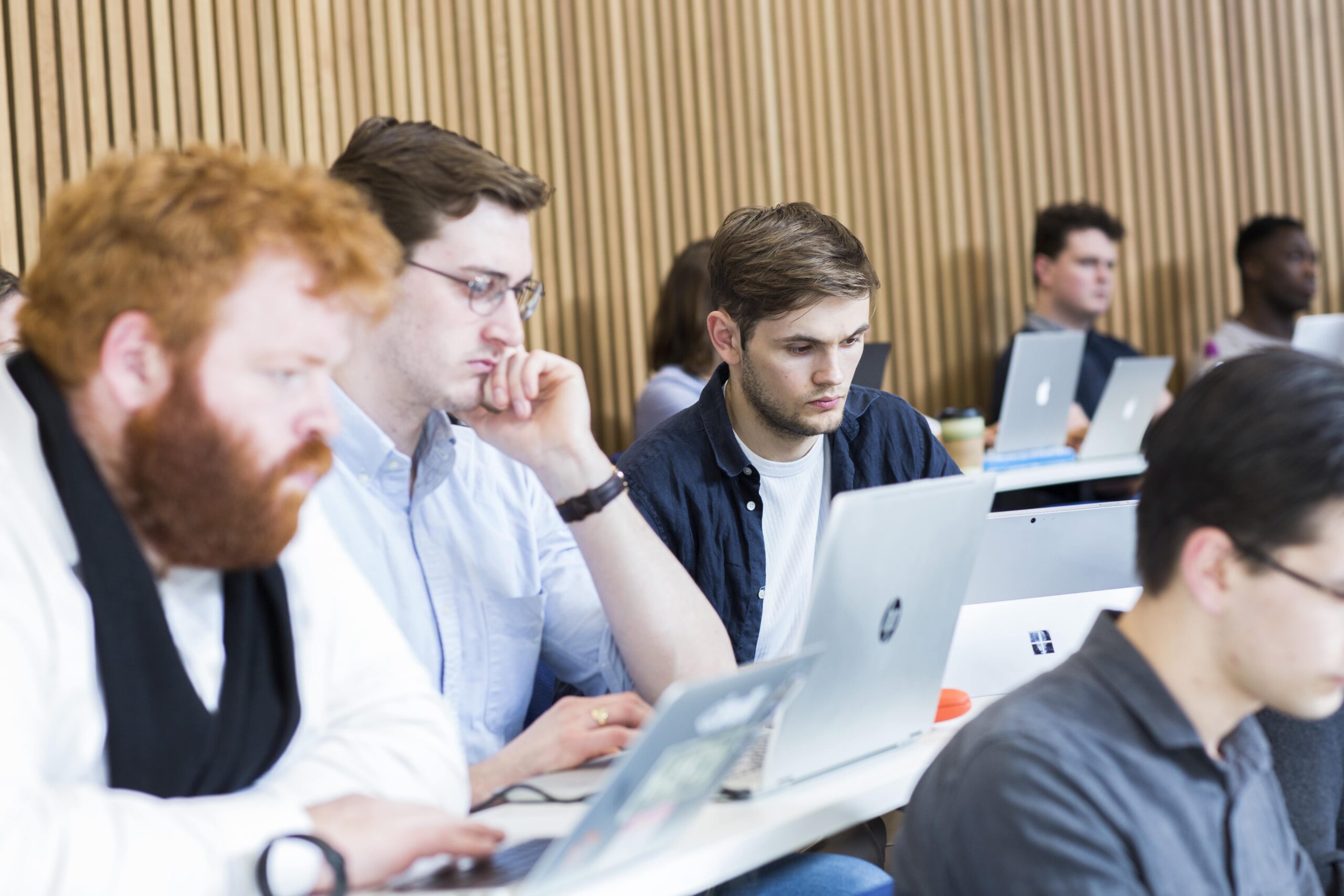 Want to see what a university lecture is like? Head to our taster sessions hub to see our teaching style across our courses for yourself.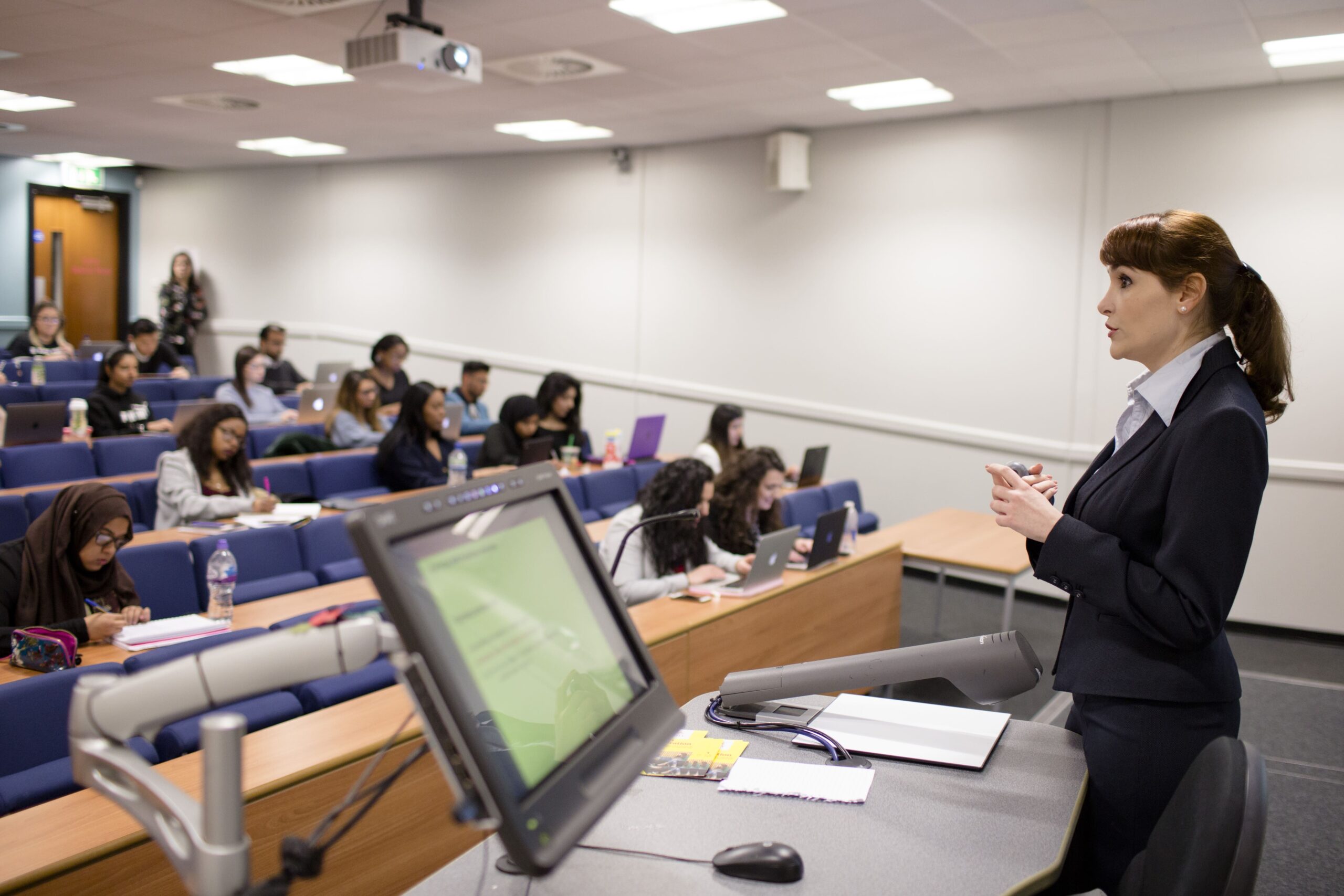 Ever wondered why you should take a certain course and what you can gain from it? Click here to find out more from our academic staff.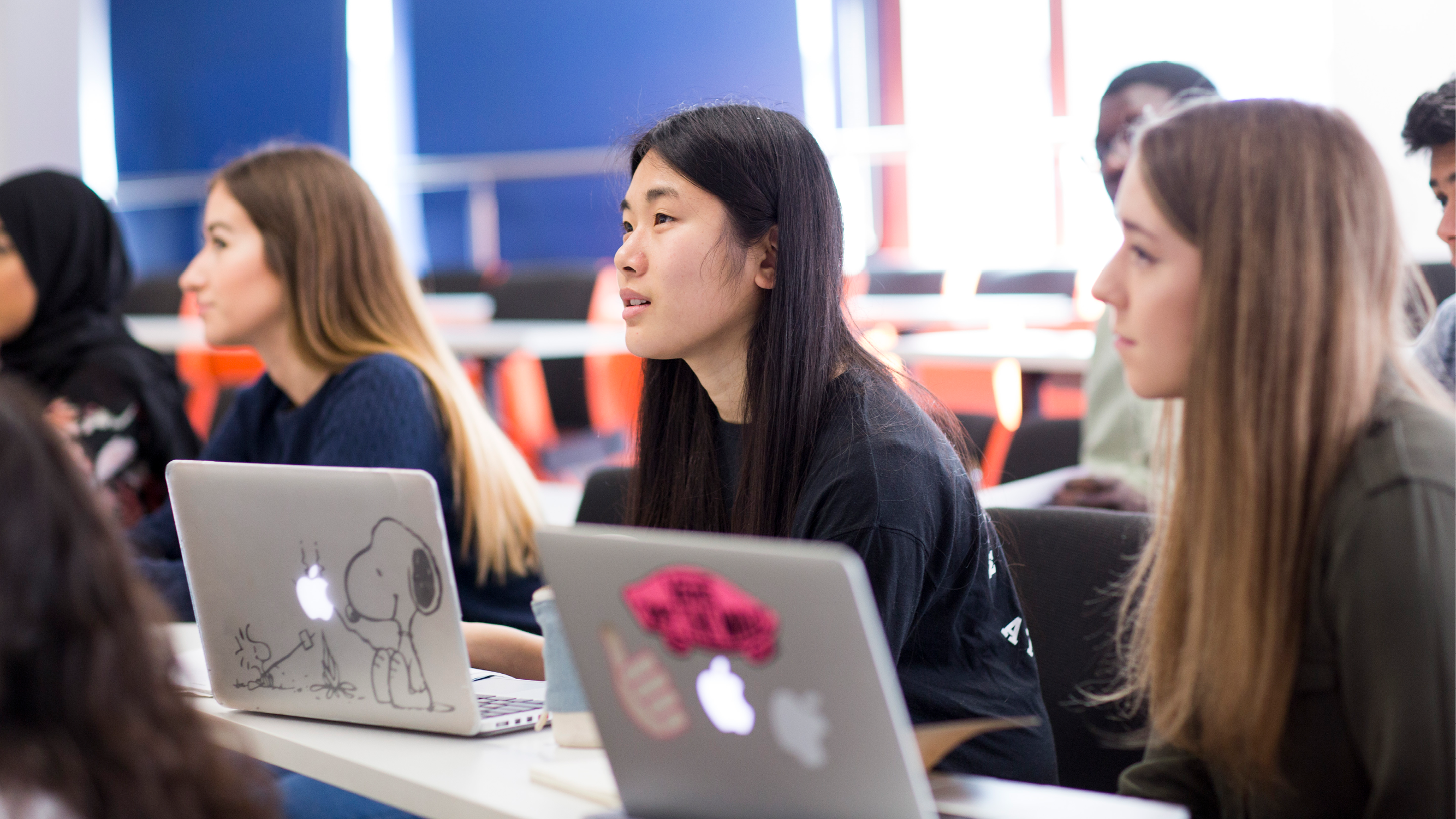 If you're looking for help with researching your university options, you can complete our course with our students guiding you through the research process.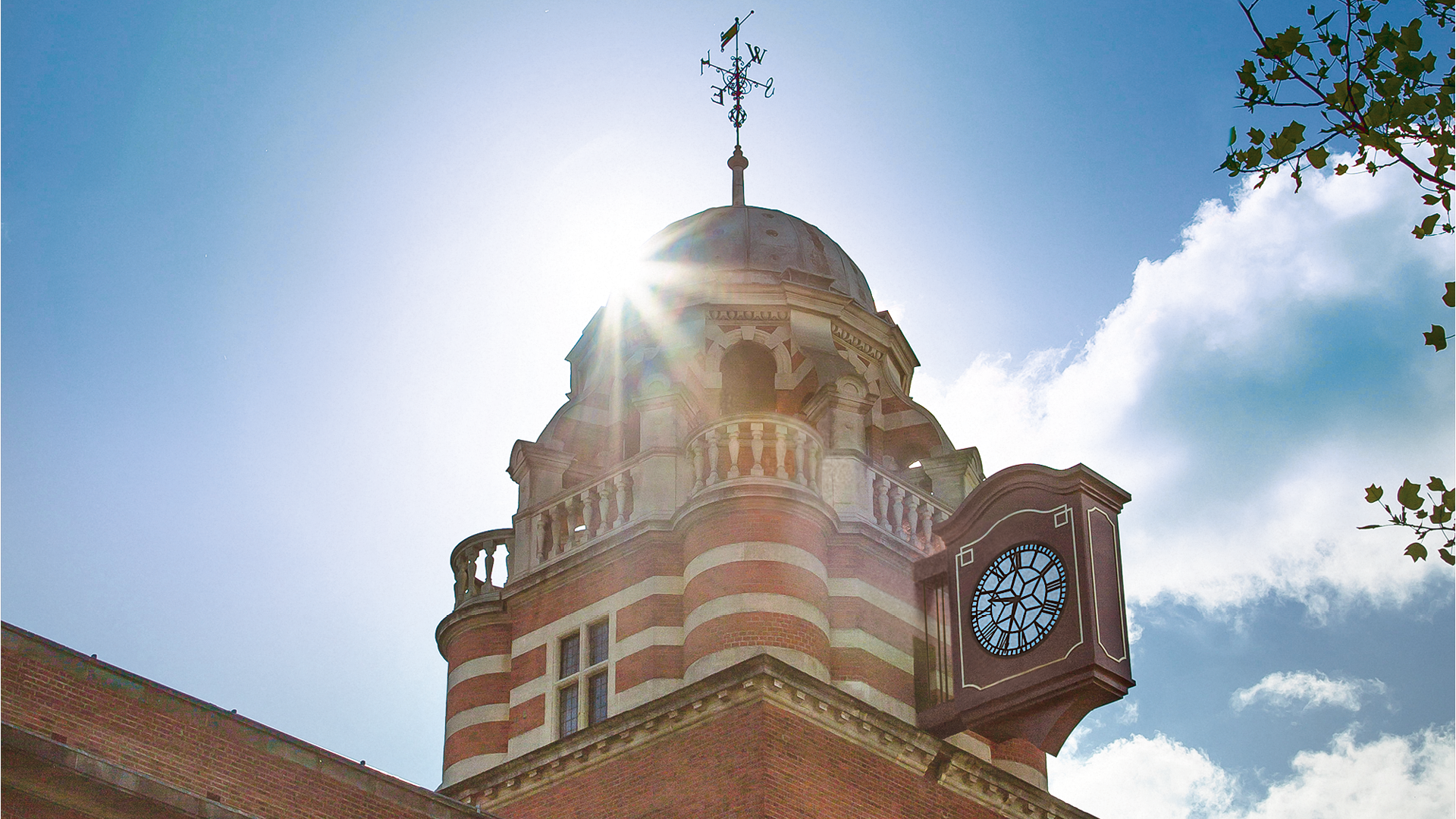 Do you want to speak to us and our students? Come to one of our online or physical events to find out more about City and get a taste of what it means to study here.
"Academic excellence for business and the professions"
About City, University of London
Located in the centre of London, City, University of London offers a range of undergraduate courses across a range of disciplines. Our website GoingToUni offers you an insight of what you can discover if you choose to head to university with lots of examples of what you can expect at City. Find out more about City below.